THE GREAT WHALE DOCUMENTARY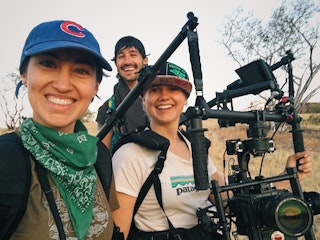 The Team
The Team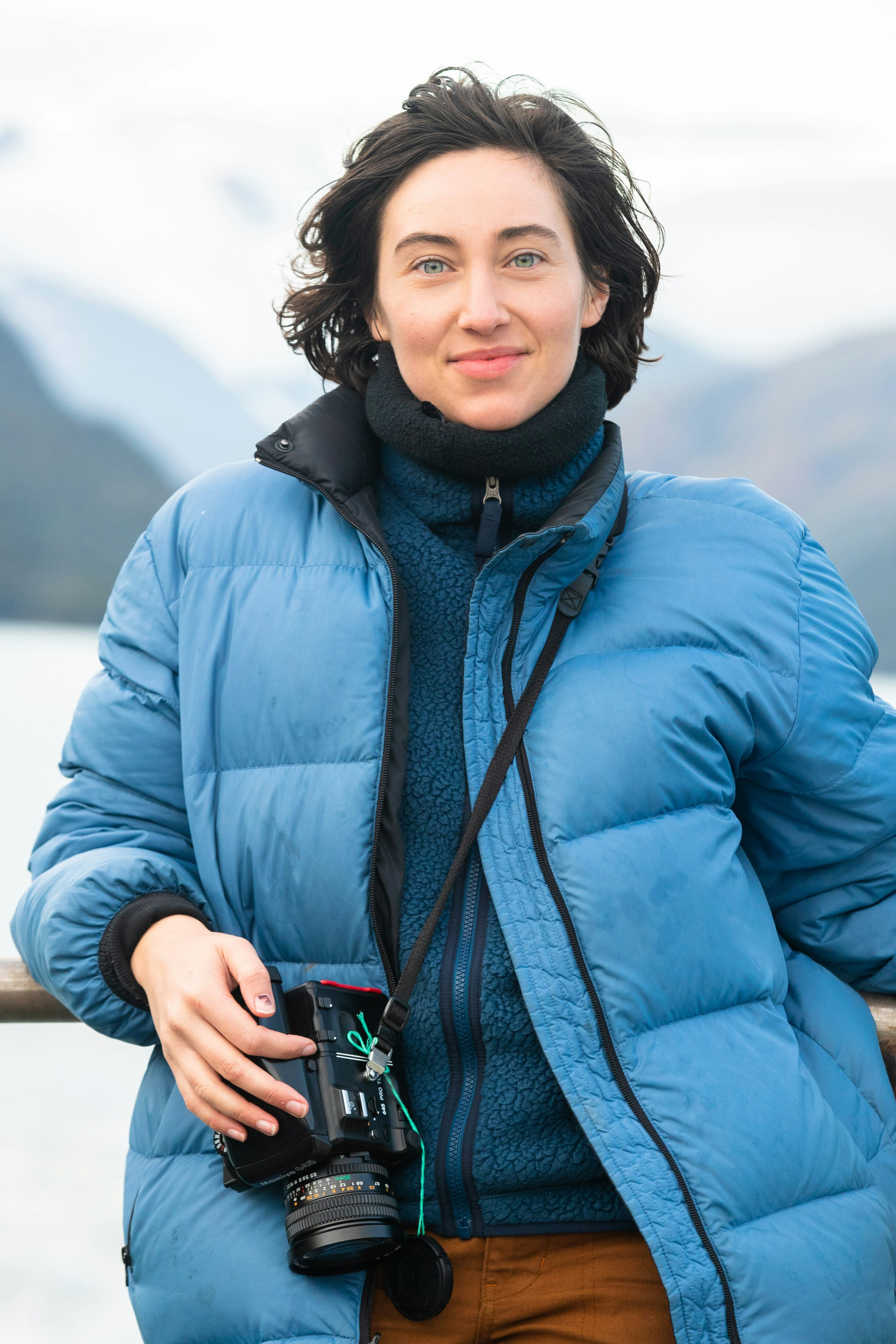 Kelly Teacher, Director:

Kelly Teacher began her career directing music videos and working behind the camera and in the edit room on two feature documentaries: "Austin to Boston" and "No Cameras Allowed." In February 2016, she joined Teen Vogue to launch their video production division. Two years later, they were a team of 4 who had created over 150 digital videos featuring the likes of Hillary Clinton, Chance the Rapper, and Ashley Judd. As of January 2018, she has returned to freelance filmmaking with a strong passion for telling underrepresented stories hoping to make the world a better, more compassionate place.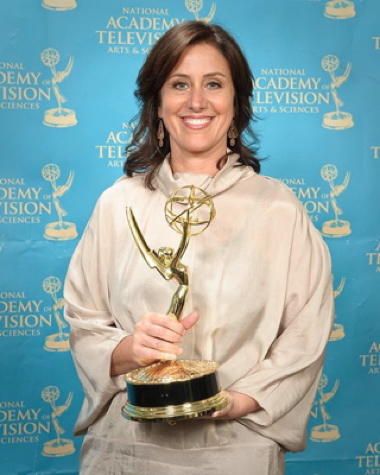 Sloane Klevin, Consulting Producer:
Sloane Klevin, A.C.E., has been an editor of narrative and documentary films, television, commercials, music videos and trailers for nearly 30 years. She has won two Emmy awards, the first for her work as editor and co-producer of the 2008 Oscar-winning documentary "Taxi to the Dark Side," and her second for the 2013 HBO documentary "Mea Maxima Culpa: Silence in the House of God." Sloane is a partner and editor at Union Editorial, a commercial post-production company and the recently-formed Union Productions. She has edited at the Sundance Narrative Filmmaker's Lab and was also a 2015 mentor in the TFI/A&E Indiefilms Story Lab. In 2016, she won a Silver Lion at the Cannes Advertising festival for the Microsoft "Make What's Next" campaign, encouraging young girls to study Science, Math and Technology.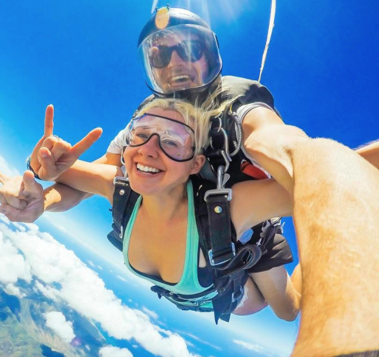 Catherine Aeppel, Director of Photography
Catherine is an adventure cinematographer based in Colorado. Her work has been featured by National Geographic Adventure and her awards include first place in the GoPro Mountain Click Photo Competition at the 2016 & 2014 GoPro Mountain Games. She has shot projects for the US Fish & Wildlife Service (USFWS) and the Sierra Club highlighting the importance of their respective conservation work. Her personal short film project, "My Desolate Eden," won Best Cinematography during its premiere at No Man's Land Film Festival.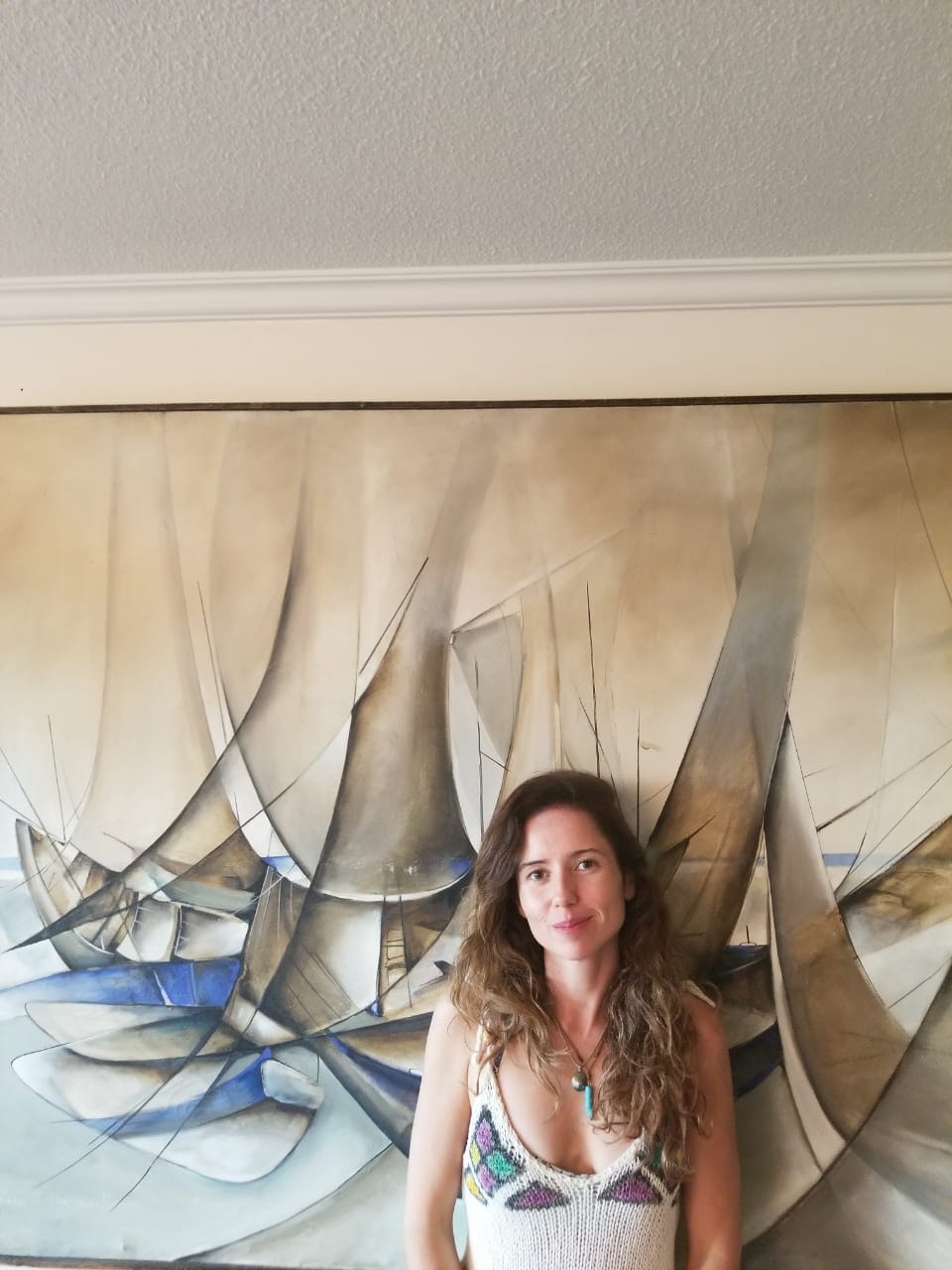 Francisca Costamaillere - Producer, Chile
Since Francisca was little she was lucky enough to relate closely with nature, this was a gift that motivated her to generate spaces that contribute to the conservation and protection of our planet. She works in audiovisual media and I has her own production company Pica Films. She is sought after for conservation and adventure productions across Chile.