THE GREAT WHALE DOCUMENTARY
Michael Fishbach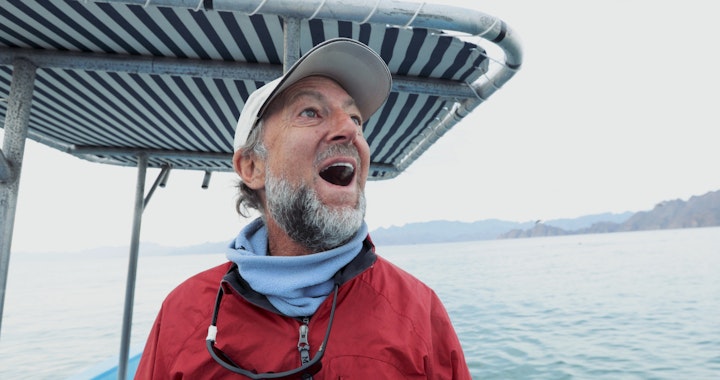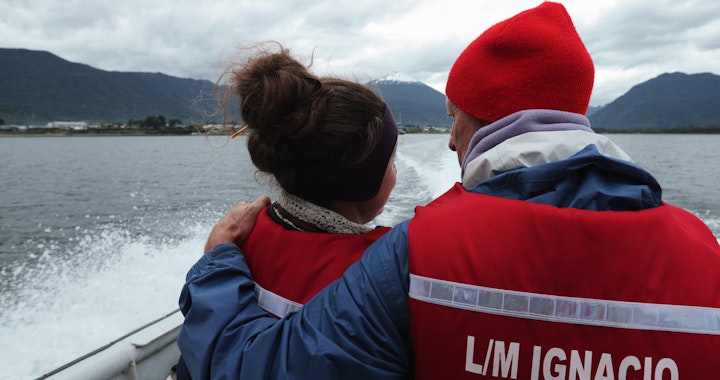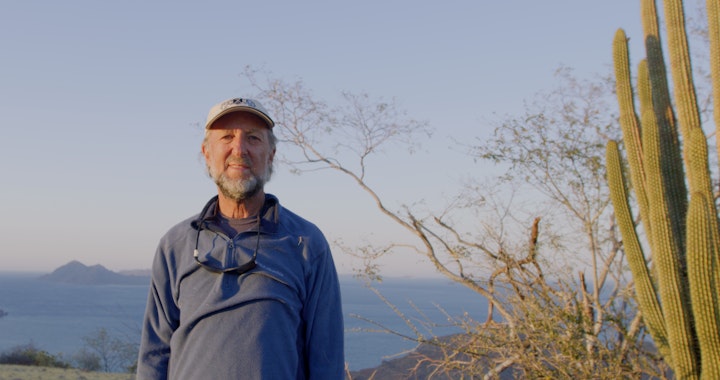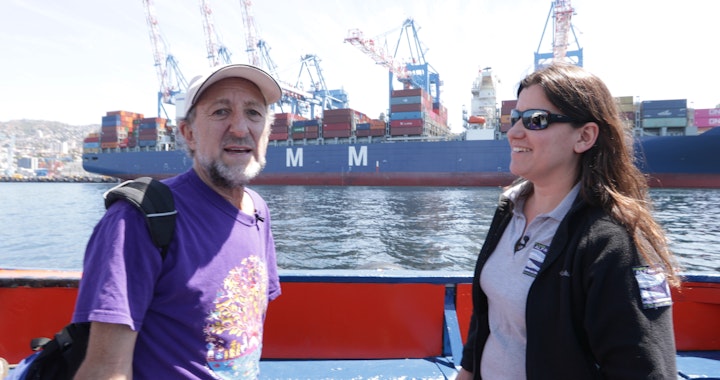 Michael Fishbach
Michael Fishbach became an environmental activist and whale conservationist over 25 years ago when he had the opportunity to study whales in Quebec and developed a passion for the amazing species.
When a video of Michael saving a humpback whale from fishing net entanglement went viral, Michael was featured on news channels across the world. After being set free, the whale gave a stunning performance, breaching and slapping its tail for over an hour. The person behind the camera was Michael's wife, Heather. His son, Galen, can be heard saying, "she's showing us that she's all free." Michael's entire family — his wife, son, and daughter Delphi — have been thrust into his life's mission.
He is currently lobbying to amend shipping lanes in Chile, Sri Lanka, and Southern California to make small changes in their shipping patterns to move away from blue whale feeding grounds and greatly decrease the risk of ships striking whales and killing them. If successful, Michael's work will serve as a model for other global retailers and governments – and lead to uninterrupted whale feeding, mating, and migration.